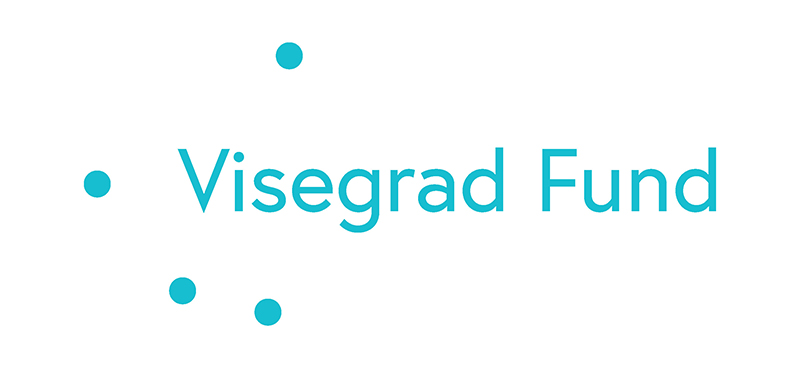 We are pleased to announce that our partnership has finished all the stages of the project "Supporting Critical thinking by Movie making " funded under Visegrad fund. The project was implemented in 2022 in Ukraine and via online tools.


Summary:
The problem with fake news, disinformation or media manipulation has been growing up rapidly in recent years. In Ukraine it has started to gain a power since 2014 after maidan revolution, when nation started to seek for more information, to break the censorship. Especially young people are very sensitive on critical thinking and disinformation in media. This project aims to point on a problem of rising media power and need for critical thinking. Overload of information causes polarisation of the society, extremism, radicalisation and hatred pervasive through all communication channels – social media, news, articles, films… Young people tend to receive and process information very uncritically, especially the ones on pictures or videos.
Aim:
This project aims to bring expert knowledge and skills on problems of critical thinking, manipulation and digital media storytelling – video production. We want to provide the ones who work directly with young people (youth workers, educators) with tools for defense against manipulation, processes of retrieving information and movie direction in order to be able to take over the responsibility for creating and sharing the information.
Project partners:
KHARKIV NON-GOVERNMENTAL ASSOCIATION FOR ACTIVE YOUTH "STELLA" – Ukraine
Otvorená Hra – Slovakia
Foundation of Alternative Education "ALE" – Poland
We have succesfully implemented all the modules of this project and as the results we would like to present you the short movies created by participants and shared via their social networks as part of the informational campaign. Please find the links below:
https://m.facebook.com/story.php?story_fbid=921172261839002&id=161500344472868
https://www.facebook.com/yurii.vol/posts/4573465192689461
https://www.facebook.com/profile.php?id=100006889338412
https://www.instagram.com/tv/CW_TGpaISnj/?utm_medium=share_sheet
https://www.facebook.com/100013015751902/videos/185159637159040/
https://vm.tiktok.com/ZM8nrSFfn/
https://www.facebook.com/100012002053508/videos/408565587632749/
https://www.facebook.com/Shmidter/posts/1018111578805879
We hope that these short movies inspired you to work on yourselves and our society and gave you more ideas how to be more resistent to fake news.