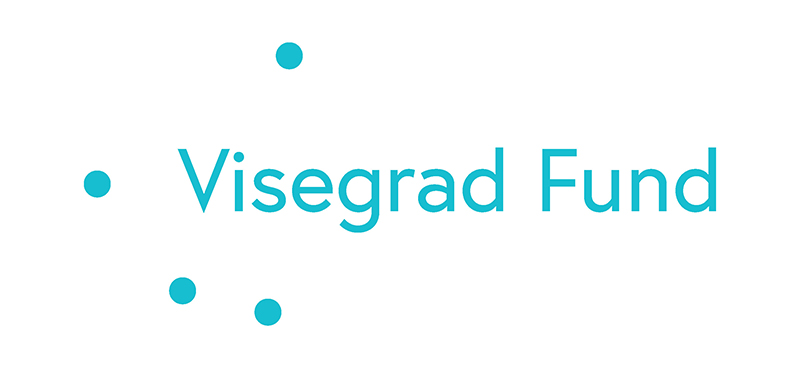 We are pleased to announce that our partnership is going to organize project "iGeneration vs Euroscepticism" funded under Visegrad fund. The project will be implemented in autumn 2020 (specific dates cannot be given at this point due to coronavirus restrictions) in Czech Republic.


Summary:
Euroscepticism is a trend which harms a democratic foundation in all countries of Europe. It is more than intolerance to European Union and its institutions, it is about impatience to an idea of open society and values of democratic governance. It has become a serious issue to balanced and future-oriented development of our society. In the Visegrad countries this issue feels in the hardest way due to rise of alt-right ideologies. They are built on a strategy of positive propaganda to autocratic methods of governing, discrimination of migrants as a threat to cultural and national identity, myths of economic abuses of "the bureaucrats from Brussels", etc. This attitude based on fears and stereotypes, and that is all hurts the core values of open and democratic society such as liberty, pluralism, transparency, accountability, faith in peace, etc. 
The project aims to develop civic participation and promote open society and democratic values among youth in the Visegrad countries (Czech Republic, Poland, Hungary, Slovakia), fighting against euroscepticism as a negative trend nowadays. 
Our objectives are:
(1) to enrich knowledge of youth in democracy and its feature as well as a role of EU in V4 region
(2) train their leadership skills
(3) encourage youngsters to active participation in public life
(4) to build an youth strategy to beat euroscepticism

Our specific actions will be focused on analysis of attitude toward EU and its policies (the youth policy particularly), growing future group of leaders among the Generation Z, challenging alt-right trends via social media, fostering youngsters for belonging as citizens of democracy.
Project partners:
Fundacja Europejski Instytut Outsourcingu – Poland
Kulturális Kapcsolatokért Alapítvány – Hungary
ADEL – Association for Development, Education and Labour – Slovakia
| Project phases: | |
| --- | --- |
| Dates | Description of the phase |
| 20/05/2020–19/07/2020 | Project Planning and Preparations (online meetings with the partners, preparations of the training course programme, selection of trainers/facilitators for the training course, etc.) |
| 20/07/2020–30/08/2020 | Open Call for the Participants |
| 31/08/2020–13/09/2020 | Selection of the Participants |
| 14/09/2020–16/10/2020 | Online preparation of the participants to the training course, preparation of the venue and facilities for the training course. |
| *27/10/2020–02/11/2020 | Training Course "iGeneration Action 4 Visegrad" in Uherské Hradiště, Czech Republic |
| 03/11/2020–28/02/2021 | Finalization of the outputs of the training course (vlogs and booklet), dissemination activities for the outputs/products by the partner organisations. |
| 01/03/2021–31/03/2021 | Evaluation and Final Reporting |
*Project dates can be adjusted to be in accordance with national and international restrictions regarding coronavirus pandemics.